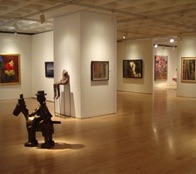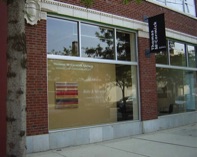 MARLBOROUGH GALLERY-NEW YORK
40 West 57th Street
New York, NY  10019
(212) 541-4900
THOMAS McCORMICK GALLERY
835 West Washington Blvd.
Chicago, IL  60607
(312) 226-6800
WILLIAM SHEARBURN GALLERY        
665 South Skinker Blvd.
St. Louis, MO  63105
(314) 367-8020                       
For current availability and pricing, please contact representing galleries.
Photo credits: (from top of page) Courtesy Highpoint Center for Printmaking, Minneapolis; Marlborough Gallery, New York; Thomas McCormick Gallery, Chicago; William Shearburn Gallery, St. Louis.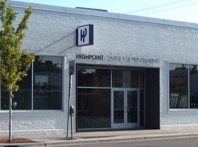 HIGHPOINT EDITIONS
912 West Lake Street
Minneapolis, MN  55408
(612) 871-1326